Library And Reading Room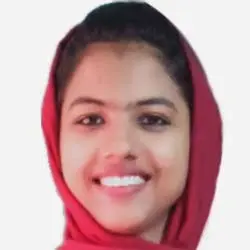 The college library is the main source of information for the academic community. The college library has the collection of latest books on Computer Science, Commerce, Management as well as general subjects. The collection includes books, journals, magazines, project reports and CD ROMs in different subject areas.
The operations of the library are fully computerized with KOHA Library software. The database of books available in the library is being updated on day-to-day basis with details of the acquired books. The Online Public Access Catalogue (OPAC) is connected to LAN which enables users to access databases of library resources.
The college has a Centralized library with a full time librarian and supporting staff. The library is open for the use of students on all working days from 9.30 am to 3.30 pm. The library has a Central Section, a Reference Section and a section for periodicals. A Library Advisory Committee entrusted by the Council, monitors the functioning of the library.
Library Rules
1. The Library and the reading room will be opened from 9.30 a.m. to 3.30 pm, on all working days.
2. Books from the general library will be issued on working days and during hours notified by the Librarian.
3. Application for books must be made in writing in the prescribed forms.
4. Students must examine the books issued to them and report to the Librarian, damages, if any, in the books before taking them away.
5. Books issued must be returned within10, days, from the date of issue.
6. Students failing to return the books within the due date shall pay a fine of 1 Re. per book per day.
7. Strict silence must be observed in the reading room.